Dance Exams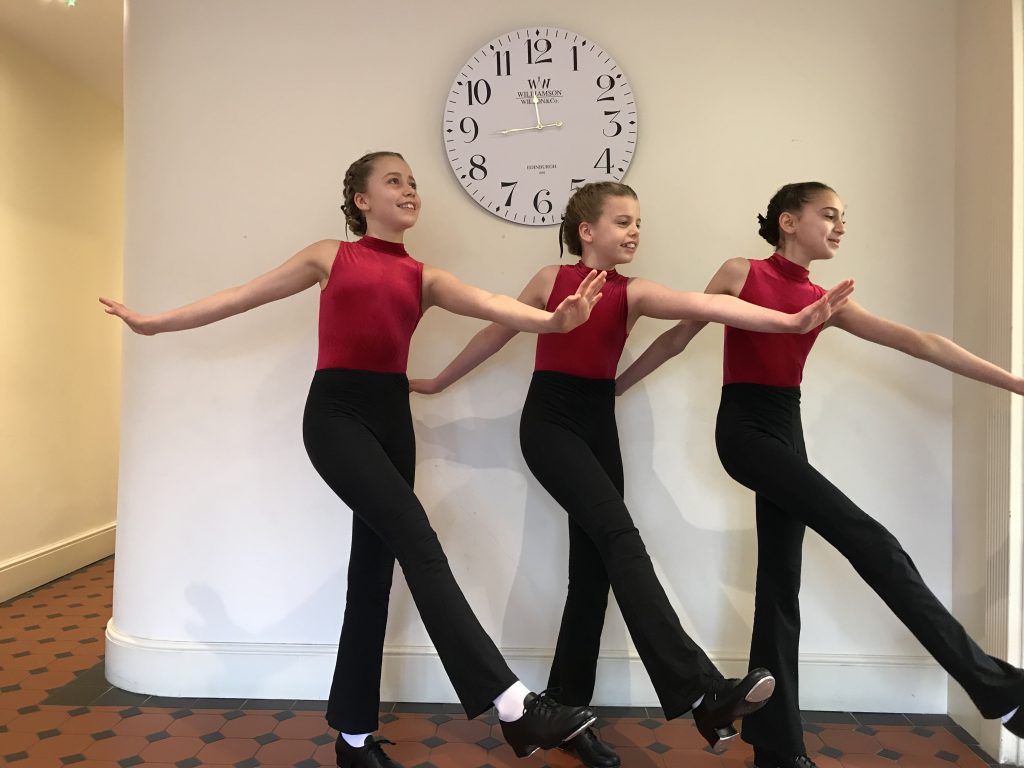 As a School we teach the following syllabi: RAD for Ballet, ISTD for Tap & Modern. Students learn exercises from each Grade, with the option to work towards taking the examination for that Grade before progressing to the next level. We do not insist that any of our students take an exam, however there are many benefits to achieving Graded Dance Exams, from obtaining recognition and accreditation under the RQF (in some cases UCAS points) to receiving a Certificate, sometimes a medal and most importantly a sense of achievement that we believe helps to promote self-confidence. Therefore we recommend that all of our students work towards taking their dance examinations when possible. For more information about any of the examinations please visit the following links:
RAD Ballet Exams: https://www.rad.org.uk/achieve/exams
ISTD Tap & Modern Exams: http://www.istd.org/examinations/uk-examinations/
Id Contemporary Exams: http://www.id-dance.co.uk/#!examinations/cb0v
---
Exam Coaching
As a School we like to ensure that any students working towards a Dance Examination feel well prepared and have a thorough knowledge of their syllabus work as well as all of the etiquette involved surrounding entering their exam. In order to promote self-confidence and ensure that all of our students maximise their potential before taking their Graded Exams, we therefore offer a series of compulsory Exam Coaching Classes, to work more closely alongside the individual student and allow for an intense period of practise, feedback and preparation before they take their exam. Students have the opportunity to perform their exam exercises/dances one at a time, and receive 1:1 tuition and feedback. Music CD's, Exam Coaching notes and in some cases video material will be provided to assist the individual students preparation during this time.This is a tried a tested method which as a School we believe allows our students to reach their full potential in exams.