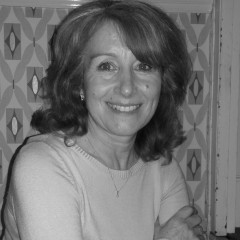 Carole Grainger
Administrative Support
Hello – my name is Carole and I started helping Emily with the Dance School administration last August. I have known Emily and her family since she was a child and saw her dance on many occasions. I know it was her dream to have her own Dance School and I am delighted that this has been fulfilled. I worked full time for the NHS as a medical secretary for many years but recently reduced my hours – leaving me more free time to enjoy my hobbies, such as the gym, gardening and cycling. I am thoroughly enjoying being Emily's administrative assistant and am looking forward to coming to the next "watching week" when it will be lovely to see the children and teachers and put faces to names!
---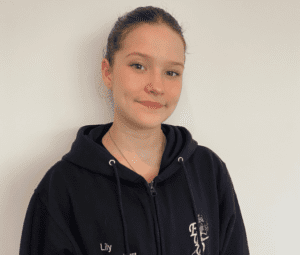 Miss Lily
Teaching Assistant
Hi, I'm Lily and I'm 15 years old. I have been dancing since I was 3 and dancing with miss Emily since I was 5. I am currently in Grade 5 Ballet working towards my Exam in March 2022, I am in the Senior Ballet Company and I am a part of the PBT and Pointe class. During my time in EBD I have participated in an array of shows with roles such as the Knave of Hearts in Alice in wonderland and Iago in Aladdin. Currently, I am assisting Miss Emily with the Junior Ballet Company and have been doing so since September 2021. I am looking forward to the challenges involved in my new role as Teaching Assistant!
---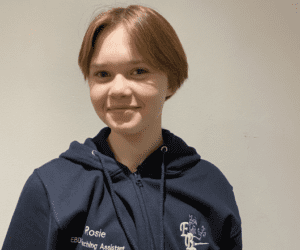 Miss Rosie
Teaching Assistant
Hi I'm Rosie Osborne and I'm 14 years old. I've been dancing since I was 2. I joined EBD when I was 7. I love to Dance and Sing. I'm currently working towards my Grade 5 Ballet and Tap Exams.  In September I'm going to be auditioning at Dance and Drama schools for my Post 16 Education. I'd love to become an actor or a Dance/Drama teacher. I'm very much looking forward to helping Miss Emily and becoming a Teaching Assistant at EBD.